The following provides a brief history of the Farm Equipment Museum, which is located on the NSPEC Complex in Bible Hill, NS.
In the late 1980's a few dedicated individuals realized how important it would be to preserve an historical record of earlier life on the farm. Once old farm equipment is destroyed or lost a piece of our history is gone forever.
In 1991 the Farm Equipment Museum was established. The objective was to collect, save, restore and display as much of our farm history as possible. As the collection expanded, new buildings were constructed – one in 2005 and another in 2009. Today the museum is recognized as having one of the finest collections of farm-related artifacts in eastern Canada. The aim is to grow and improve the exhibit as time, manpower and funding allow.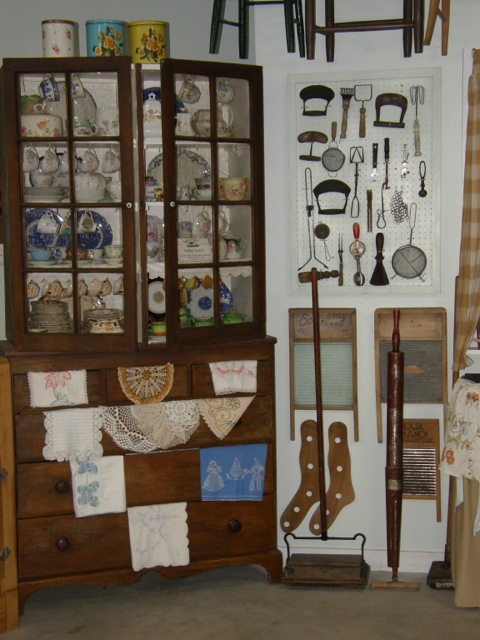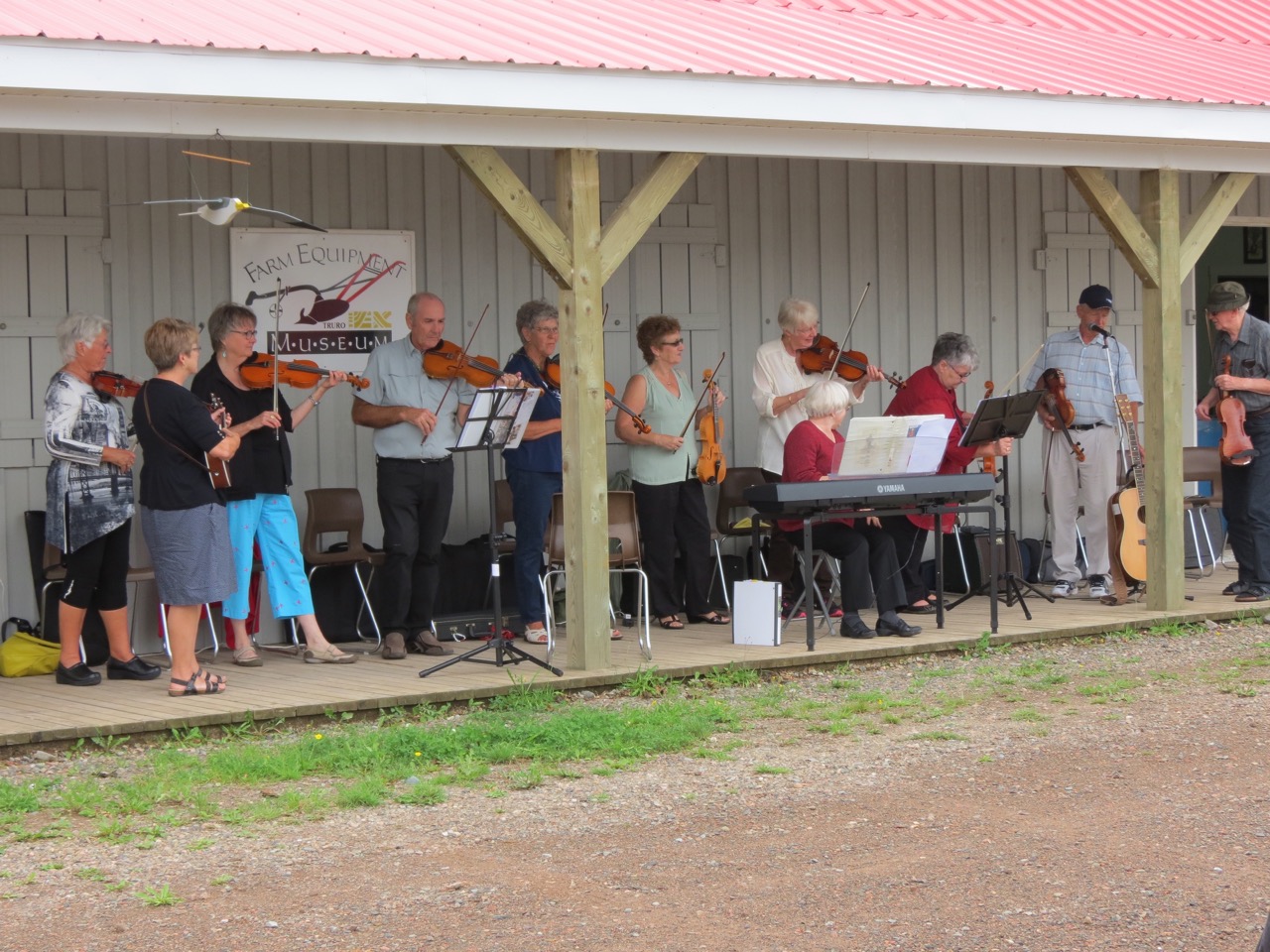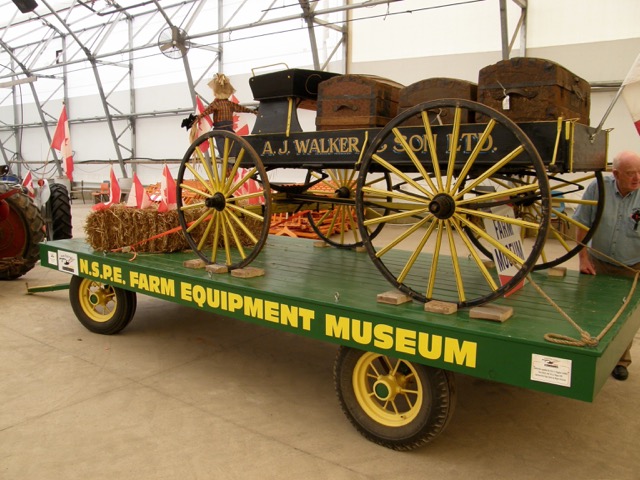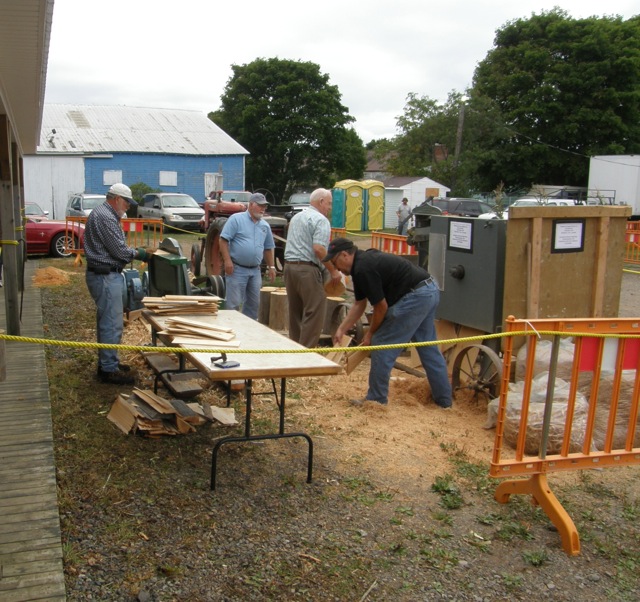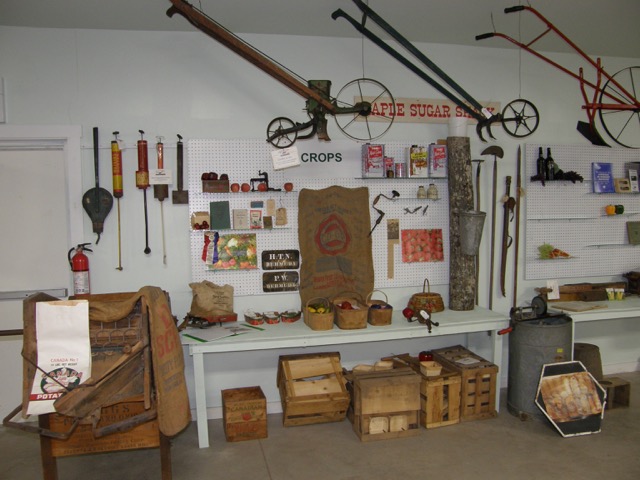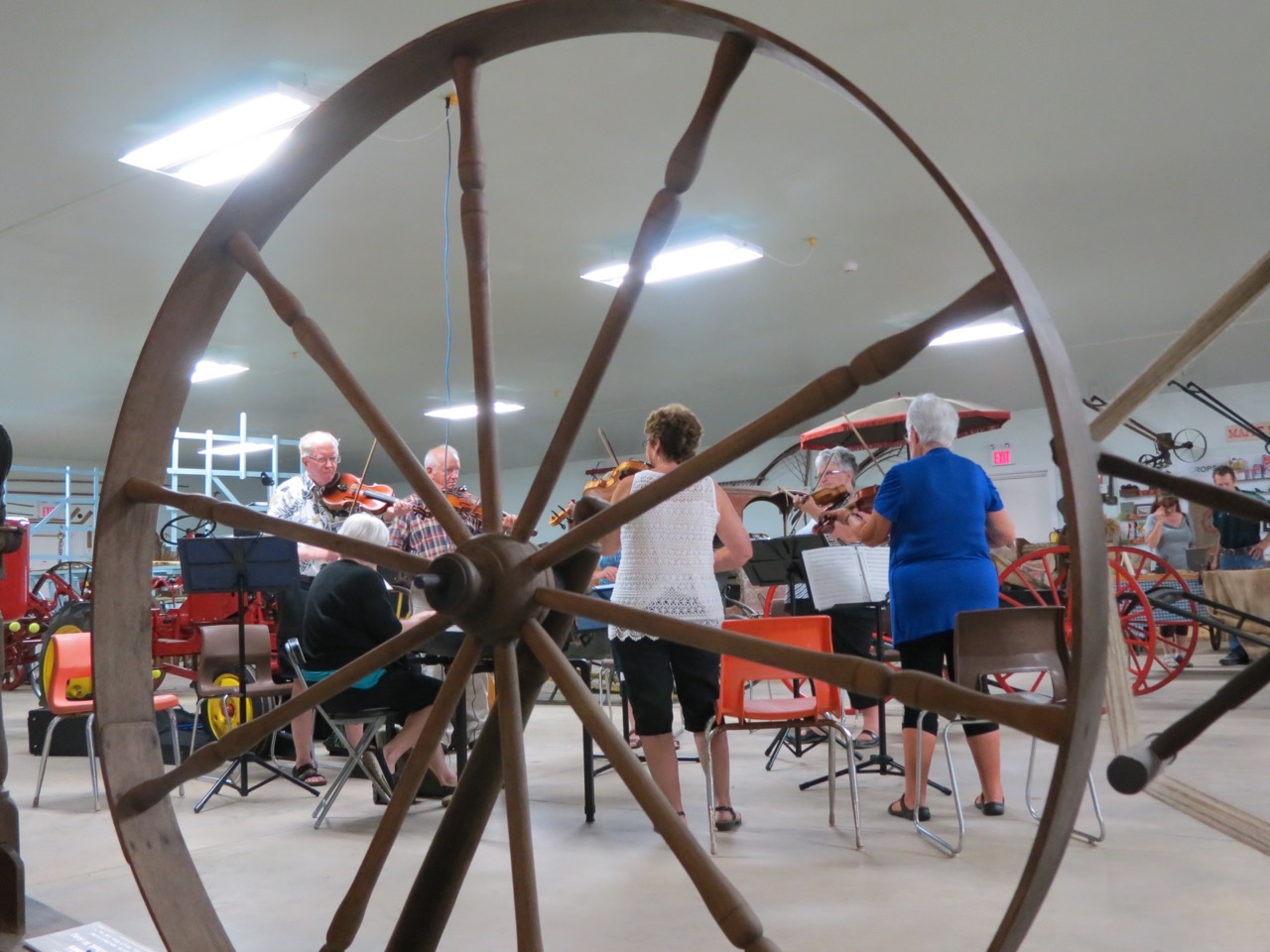 OPEN MAY – OCTOBER FROM 10 AM – 12 PM & 1 – 3 PM, ON TUESDAYS AND THURSDAYS AS WELL AS FOR ALL SPECIAL NSPEC EVENTS.
To arrange for a tour, or to donate items to the museum, please contact one of the following:
Dick Huggard 902-895-5905
Page Baird 902-893-8104
EMAIL ant.museum@hotmail.com